Contains Lubricant
Convenient syringe dispensing directly into canals using 30-gauge x 1″ (2.5 cm) needles.
An effective chelating agent with lubricant to facilitate instrumentation of root canals and help prevent binding and breaking of files.
EDTA Effectively Decalcifies Canal Walls
SEM shows smear layer removal and opened dentinal tubules following treatment with EDTA.
EDTA 17% semi gel with lubricant for direct dispensing into canals using 30-gauge needles
17% EDTA decalcifies canal walls
Lubricant minimizes binding and breaking of files
Facilitates instrumentation
Rinses out easily with irrigation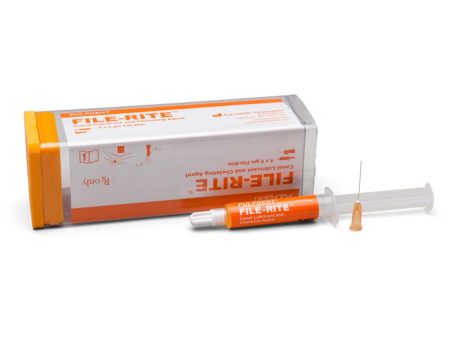 FILE – KIT: 4 x 5 gm syringes File-Rite + 50 applicator tips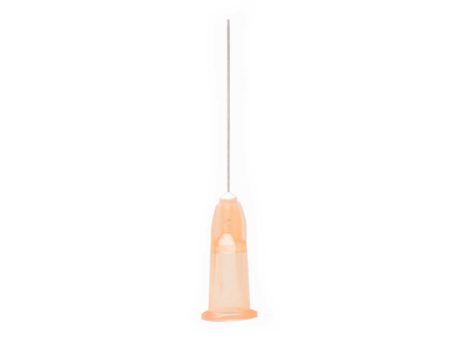 30F50 – Orange. 30 ga x 1″, straight Tips, Pkg. 50 Use with File-Rite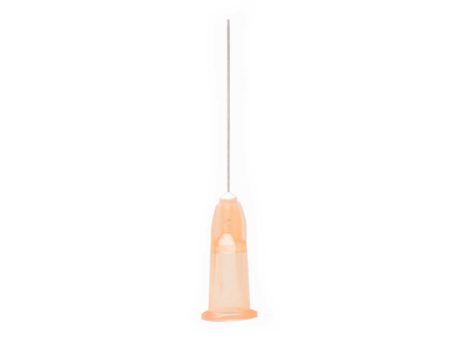 30F100 – Orange, 30 ga x 1″, straight Tips, Pkg. 100 Use with File-Rite