Pulpdent Public Health Partner Program
Pulpdent has always had a special interest in public health and the oral health of children. We cooperate with the public health community and support many public health initiatives.
If your organization meets any of the following criteria, you may be eligible to participate in Pulpdent's Public Health Partnership Program. To request more information please fill out the online form.
A non-profit organization, community-based dental health program, dental or dental hygiene school, school-based health program, mobile health program, community health center, or Federal Qualified Health Center
An organization with 501(c)3 non-profit status
Provider of preventive oral health services to children and/or to adults with limited access to oral health resources
Licensed professional who operates within local, state or federal practice acts or public health programs and is in compliance with all applicable regulations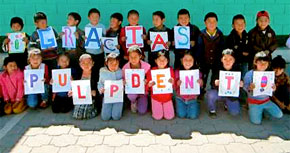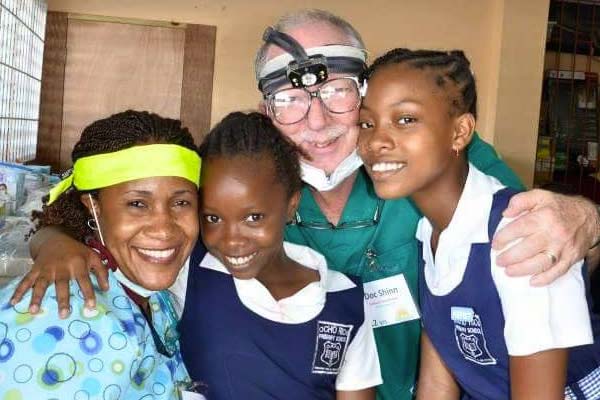 Investing in Children's Health | Mil Milagros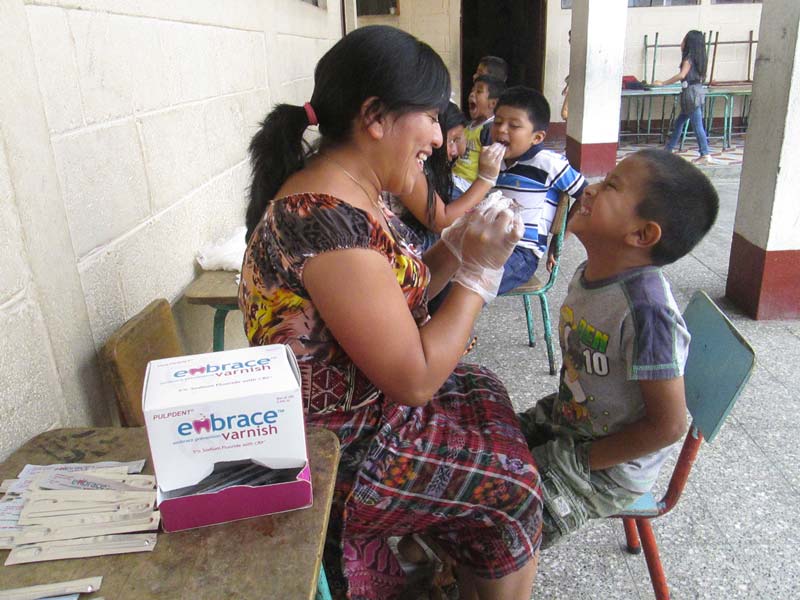 PULPDENT Corporation provides Embrace Varnish to Mil Milagros, Inc. (A Thousand Miracles), which partners with communities to prevent malnutrition and hunger and to improve children's health and education in Guatemala. Mil Milagros works with more than 700 indigenous Maya mothers, grandmothers, and teachers to prevent malnutrition, feed hungry children, improve health and hygiene, and promote literacy. Since its inception in 2008, Mil Milagros has served more than 3,500 children, trained more than 750 mothers and grandmothers, and supported 120 teachers in 12 schools/communities. As part of its health and hygiene program, Mil Milagros has trained more than 115 volunteers (mothers, health center educators, and teachers) to apply fluoride varnish to the children, which they do twice each school year.