Orthodontic Bracket Adhesive
Fluoride Releasing • Light Cure
Provides secure bonds, easy handling, long term fluoride ion release and rapid light cure technique. Works equally well with metal, ceramic and clear sapphire brackets. The viscosity Is designed to prevent bracket drift.
Thick, smooth consistency – Eliminates bracket flow
Visible light cure – Ready for arch wires in seconds
Fluoride ion release – Protects against decalcification
Ideal bond strength – Bonds securely, debonds precisely
Syringes or pre-filled tips – Choose your preferred delivery system
Available packaged in syringes or pre-filled tips. Kit includes OBA paste, resin bonding agent, etching gel, brush handle, brush tips and gel applicator tips.
OCBA – Kit: 2 x 4g syringes Orthodontic Bracket Adhesive, 5mL bottle resin bonding agent, 6ml syringe etch gel, brush handle, 50 brush tips + 8 etching gel applicator tips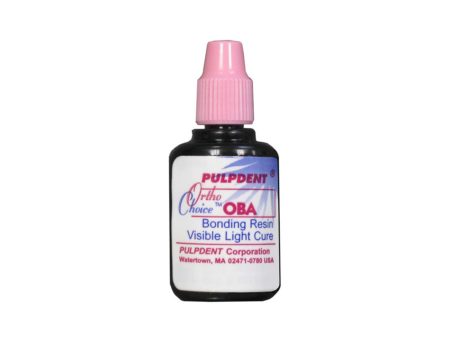 OCBAR – Resin bonding agent, 5mL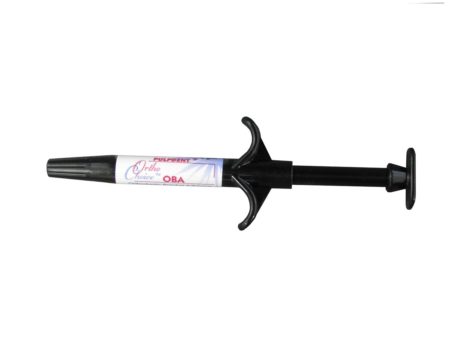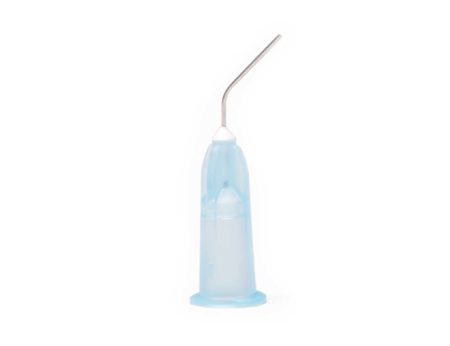 25B20 – Light Blue, 25 ga x 1/2″, Prebent Tips, Pkg. 20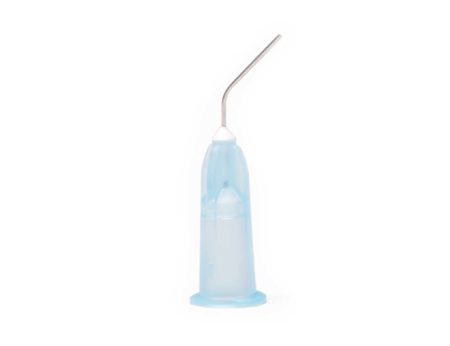 25B50 – Light Blue, 25 ga x 1/2″, Prebent Tips, Pkg. 50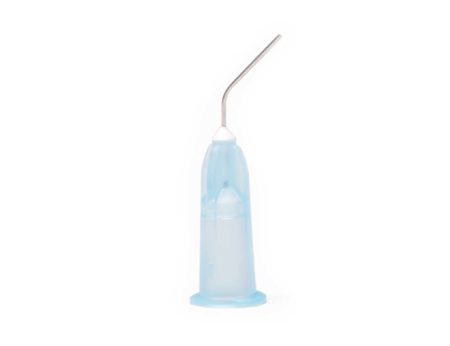 25B100 – Light Blue, 25 ga x 1/2″, Prebent Tips, Pkg. 100