Pulpdent Content Creator Program
Thank you for your interest in becoming a content creator and digital influencer for Pulpdent. There are many ways to get involved in the Pulpdent Content Creator Program, as described below.
As a Pulpdent content creator, we give you the resources to use Pulpdent products and post product reviews for your followers on social media and other digital platforms.
You can partner with Pulpdent to create engaging content, including reels, giveaways, takeovers, demonstration videos, and written pieces.
You can inspire your followers through a combination of educational resources, photos, videos, and livestreams that promote the mission and values of Pulpdent.
As a member of the Pulpdent Content Creator program, you may be featured on the Pulpdent website, appear on Pulpdent social media, and be invited to speak on Pulpdent's behalf.
If you are interested in the Pulpdent Content Creator Program, we invite you to contact us by filling out the form below. We look forward to hearing from you!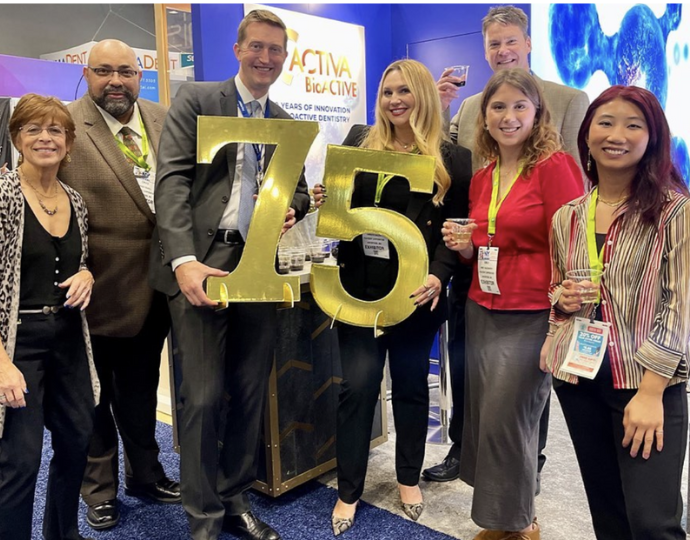 Christie Bailey – Director of Professional Relations & International Business
(617) 926-6666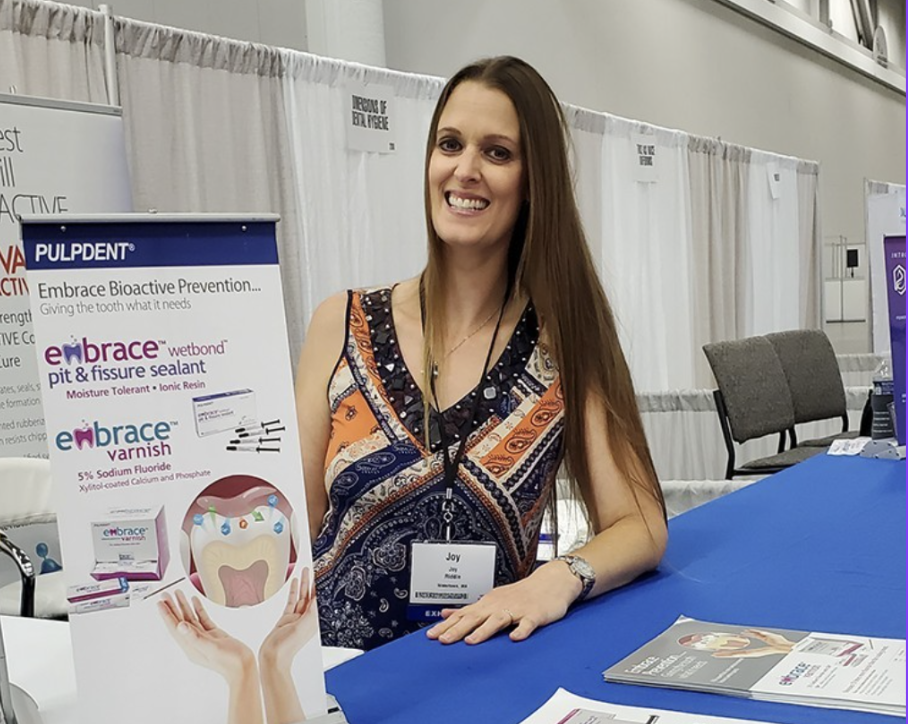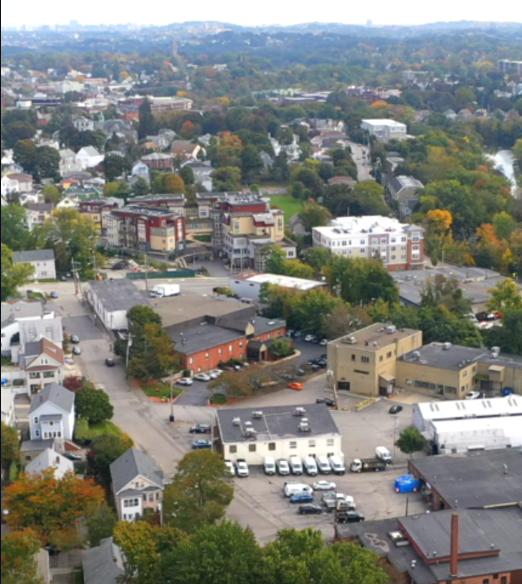 Content Creator Inquiry Form